There are many benefits that come with using matt emulsion paint, here's just a few to show you the benefits of using Avko Interior's ceramic matt emulsion paint for your home or project. Are you ready?
1. Our matt emulsion is totally water-based
You might be thinking, what's the big fuss if the paint is water-based or not? Well, with conventional paints these release solvents even after they have dried called Volatile Organic Compounds (VOCs for short), which not only are harmful to the environment but also to you and your family. Our matt emulsion being water-based means that it is extremely low VOC which means not only is it safe for you but also for the environment helping to do our bit for the planet!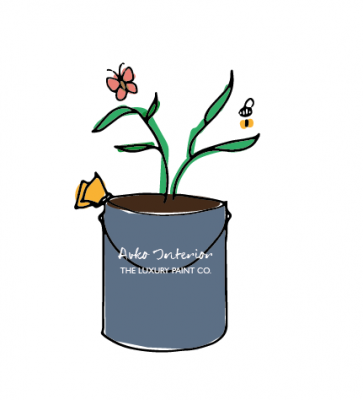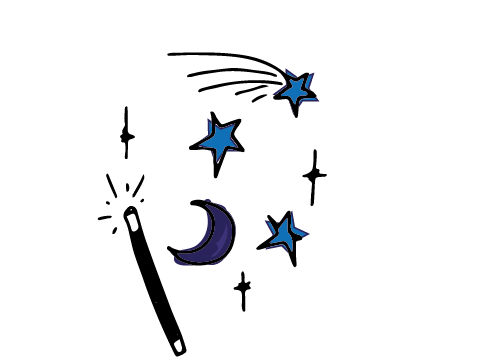 2. It stays clean and doesn't smell!
Before we launched our matt emulsion paint, we spent about 5 years working on the perfect formula! We designed our paint to be wipeable and odourless so not only does it not create any foul smells whilst you're painting but you can continue about your life in your home as soon as you're finished painting. And what's more, thanks to our matt emulsion's wipeable properties if you get any marks or scuffs you can simply wipe these away with a bit of water and a soft cloth, and poof they're gone like magic!
3. We can match to (practically) any colour
Do you have a very specific colour in mind and want to make sure it's just perfect? We get that! We wouldn't want to paint our home with a colour we weren't sure on either. Hence why we offer our professional colour matching service, our team can either match to our colour palettes or if you send us a sample we can match our paint to it! (We once matched our paint to a rose gold toaster, try us ;) )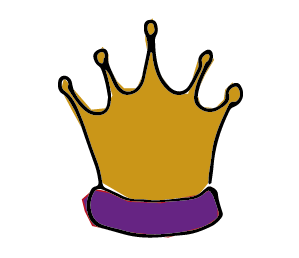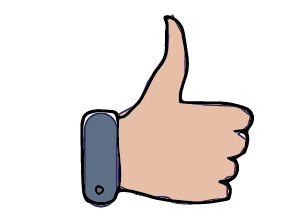 4. It's easy to use and we're always there to support you if you need it
We pride ourselves on our customer support, whether that's going above and beyond for our customers to deliver exactly what they want and need or helping them when they're not quite sure where to start. Our team is always happy to help with placing orders, colour advice or any technical queries. We want to make ordering paint online an easy and enjoyable experience so that you can continue with the fun bit - the decorating.
5. Our matt emulsion is trusted by others like you!
As a group, we've been operating on the market since 1995, so that's almost 30 years of experience on the paint market. Although the Avko Interior brand only launched officially in 2017, we have gained the trust of many people just like you. Just see for yourself: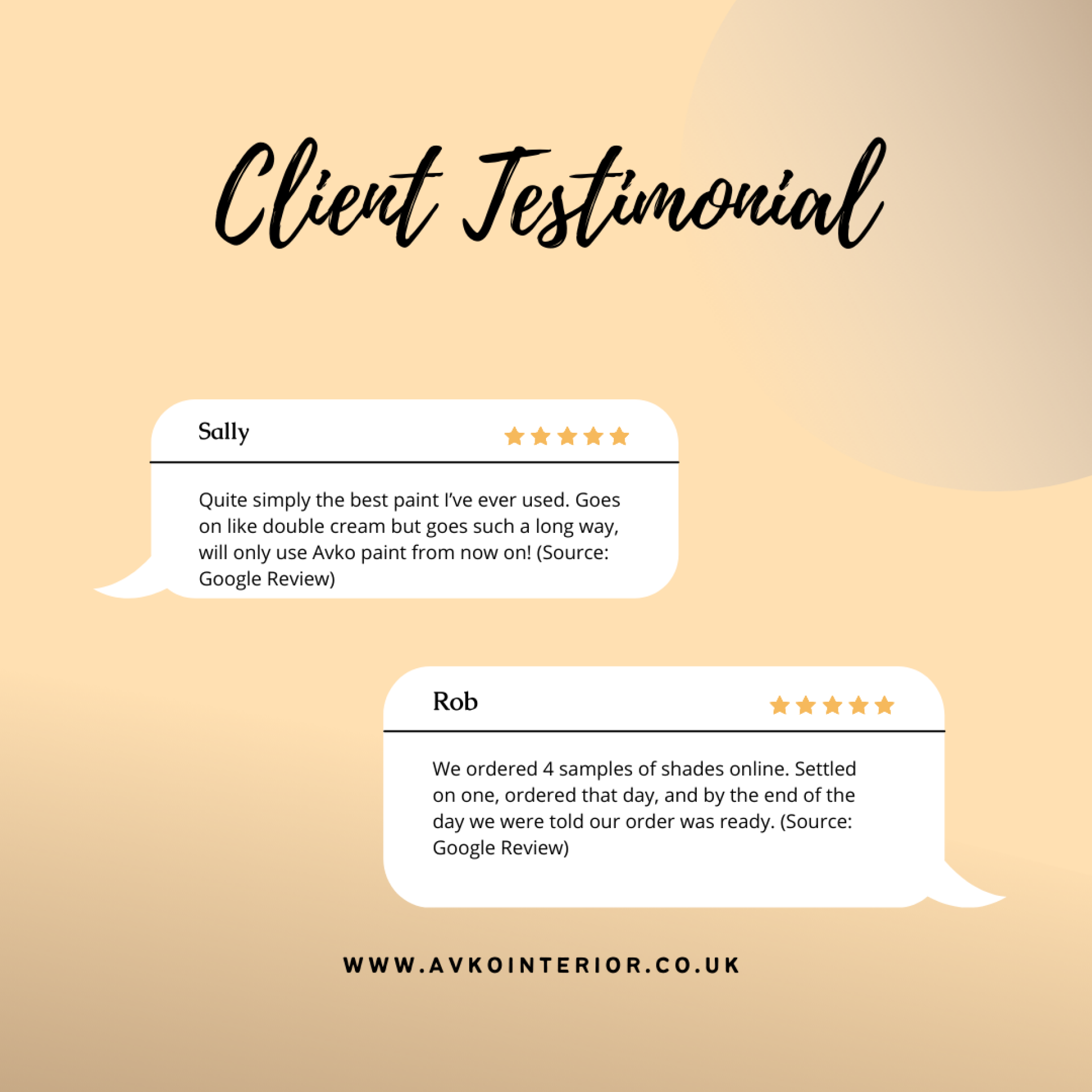 Still not convinced? Browse through
our collections
for yourself, maybe order a sample if you fancy it and see for yourself!