As consumers we're becoming more aware of our impact on the planet. This is impacting the decisions we make about the products that we buy in every aspect of our lives. When it comes to picking out the paint for our home there's a couple of key points we should consider.

Is it water-based?

Water-based paints are becoming more common in our homes and replacing oil-based paints. The main difference is that chemicals known as volatile organic compounds (VOCs) are heavily used in oil-based paints, amongst other chemicals. On the other hand, they are almost non-existent in most water-based paints.

This makes water-based paints better for the environment right from the manufacturing process.

According to Mike Cupit from the UK Decorators' Forum, water-based paints are also much easier to apply making them the better choice for both the planet and the people using them.

Whilst all Avko Interior products are water-based, some of the professional painters we supply choose to use oil-based paints for certain surfaces such as trims, as they argue that they are more durable in areas that are more prone to wear and tear.

However, investing in quality water-based paints can put these worries to rest as most quality water-based interior paint is also wipeable, so you can remove these scuffs and marks with a little warm water and a cloth.

It's also important to know that oil-based paints will produce a nasty smell due to its chemical makeup and will require good ventilation in the space for days after completing the job. Water-based paints are a lot more hassle-free in that regard.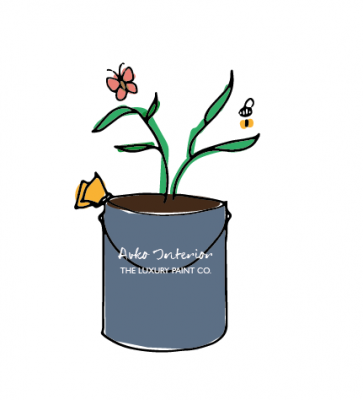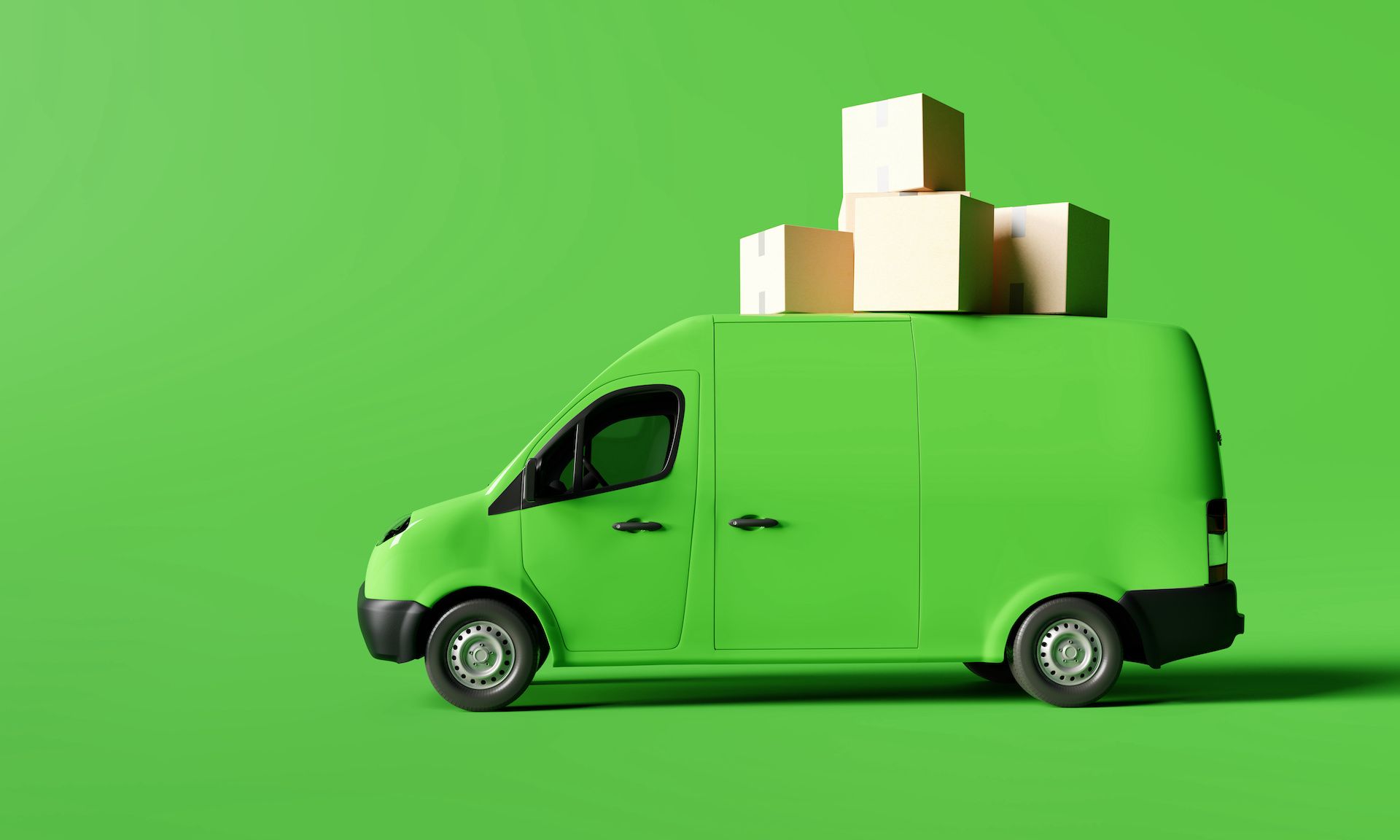 Is it made locally?

There are many paint suppliers in the UK alone, but also across the globe. Often paint is mixed in one place and then shipped or flown to another country. When choosing your supplier look for paints that are mixed in your home country to avoid adding more CO2 to your carbon footprint.

All Avko Interior paints are mixed ready to order in our Hampshire factory, and we only ship to the UK and Ireland using FedEx, our courier of choice.

Reach out if you have questions!

These are only a couple of points to consider when selecting the paint for your home, but we hope they help you make the better decision for you and for our planet.

If you have any questions about our paints, you can email our team directly at sales@avkointerior.co.uk.