Request A Colour Chart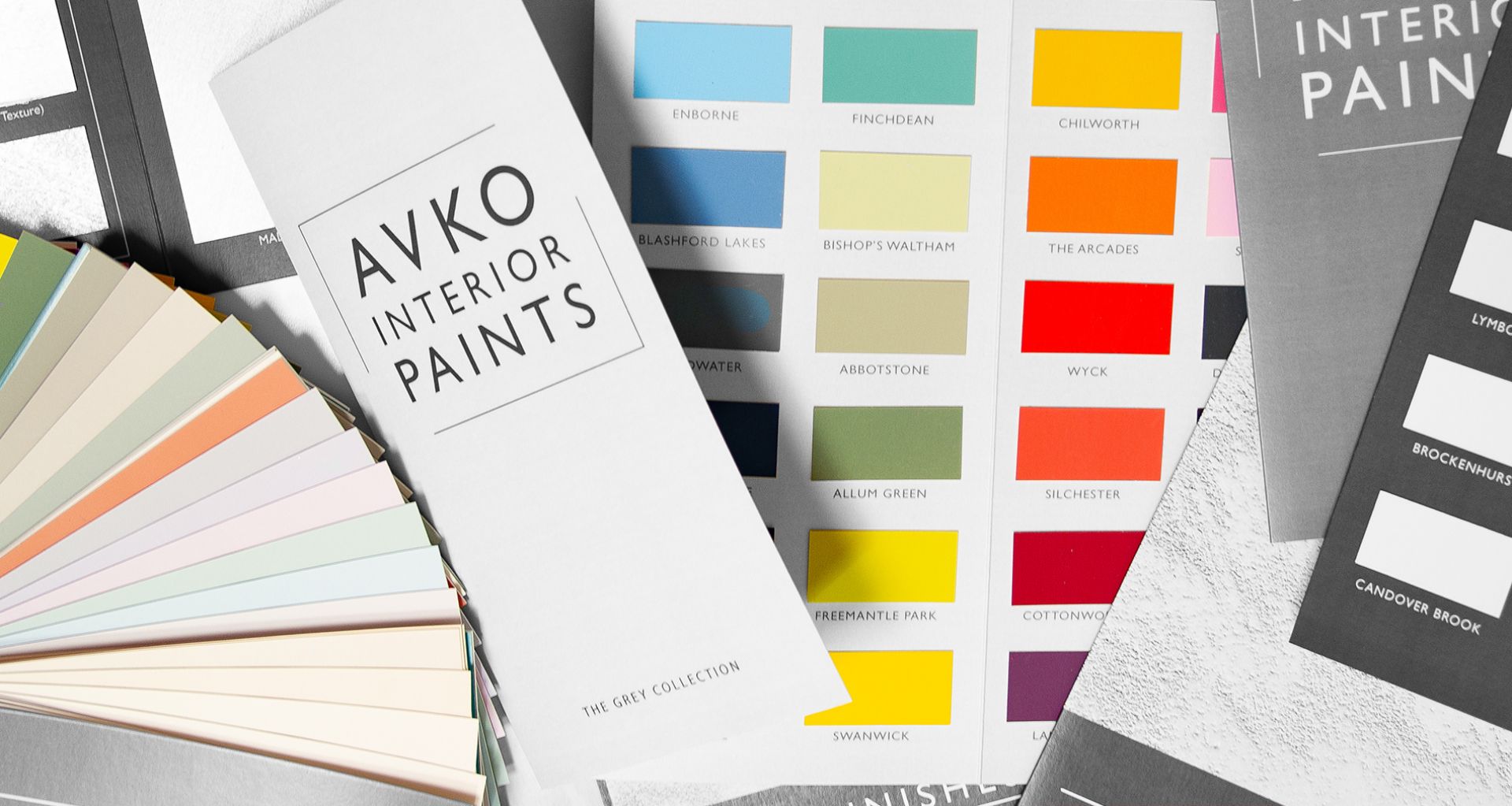 At Avko Interior we offer a variety of ways to help you choose the right paint colour for the job.
We are home to the Hampshire Heritage Collection which houses 136 unique colours inspired by Hampshire and surrounding scenic areas. All of our ceramic matt emulsion and wood paints are available in these colours.
Our textured wall paints Setteveli, Madreperla and Sharazade (Lux) each have their own chart to see the full range of colours available in each unique finish.
Not sure which charts you should order? Download our guidance document here.