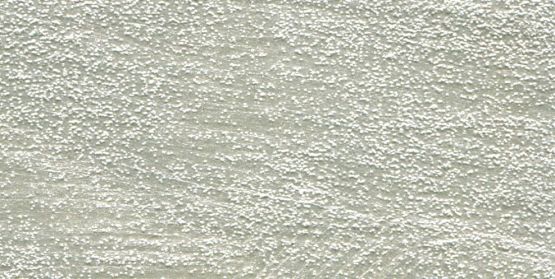 Sharazade 15C
SHA15C | a luxury light green textured interior paint finish, Avko Interior's Sharazade from the Feature Wall Collection
Metallic Feature Wall Paint - Sharazade
Metallic Feature Wall Paint - Sharazade
Sharazade is a metallic paint designed for feature walls. Unique in character; this finish has a textured touchable surface which shimmers and shines due to its metallic pigments. Paint with its own personality where you can express your creative side during its application and enjoy its pliable striking surface with varied strokes and movements. What will emerge is a beautiful durable finish which is captivating in all interior environments.
Looking for an even more textured finish? Sharazade can be made even more textured and even more metallic right here before it's sent out to you! Simply select the 'plus' finish from the dropdown menu.
Please note the colours displayed on this website are as a guide only. Whilst every effort has been made to display the colours, as accurately as possible, we cannot guarantee that your monitor's display of these colours will accurately reflect the colour of the paint upon delivery, as colours may vary depending on your screen settings and resolution.
Avko Interior strongly recommends that paint is sampled to check colour accuracy in its intended environment. Please note colour may vary between batches. It is recommended you purchase sufficient paint for your job at any one time to maintain colour consistency throughout.
Please note, when ordering any of the Feature Wall products (Setteveli, Sharazade, Sharazade Lux, Madreperla and Madreperla Glitter) the colour of the paint in the tin may look significantly different to that of the colour you ordered. The true colour will be reflected upon application and after the paint has started to dry.