Whilst we don't necessarily believe in following trends for the sake of being #OnTrend, we do think they're a good source of inspiration. AND, with 2022 right around the bend, it's a good time to see what the upcoming year has in stock for us. Here's a little insider knowledge about what's to come... a sneak peek if you will!
1) Vibrant Colours are IN!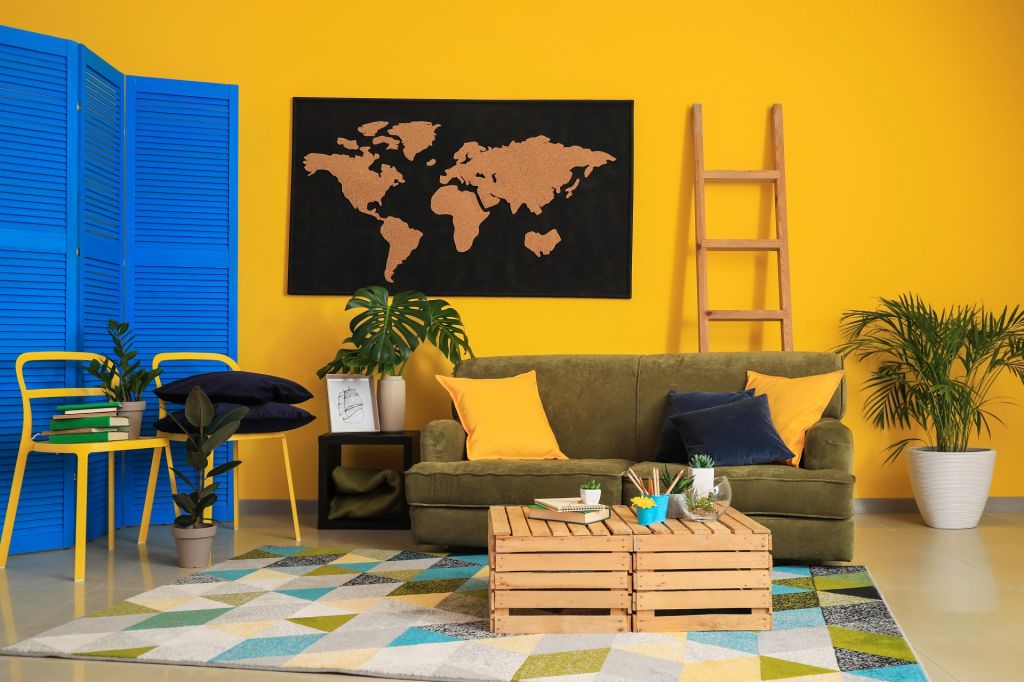 After 2021, we can see that 2022 will be filled with an array of vibrant colours in our homes. Using colour is a great way to express yourself, we think! Whether you decide to choose bright yellows or vibrant blues, your home is bound to spread some joy!
2) Glossy Wood Paint Finishes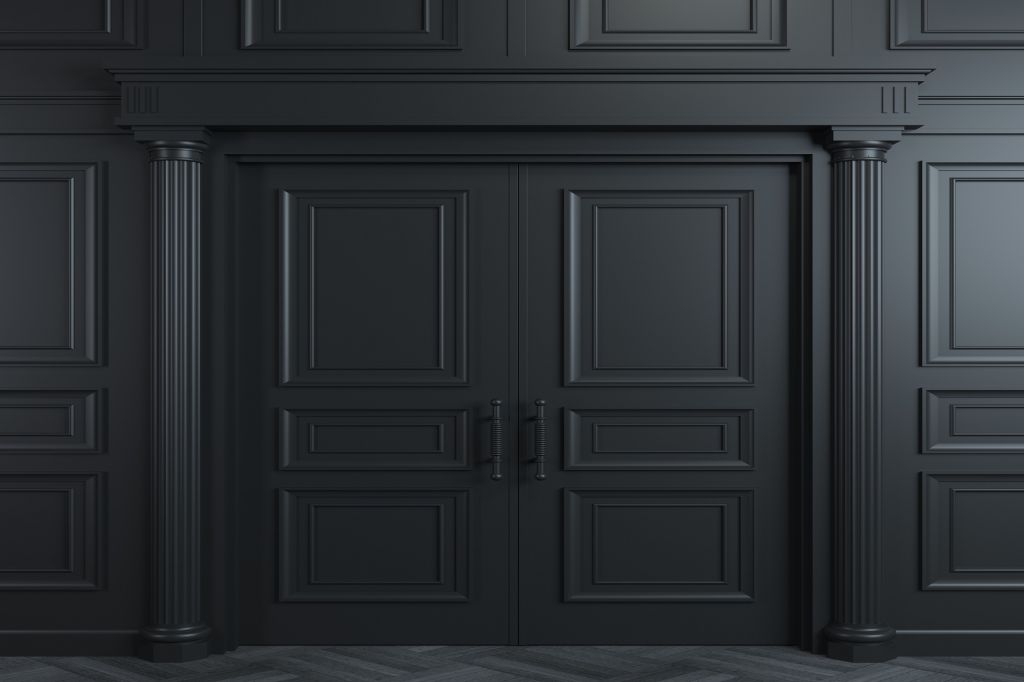 As for wood paint, we can see more gloss finishes becoming popular after a few consecutive years of matt finishes topping the sales charts. Do you think you will be going for a glossy finish, or sticking with matt?
3) Warm Neutrals Are On Trend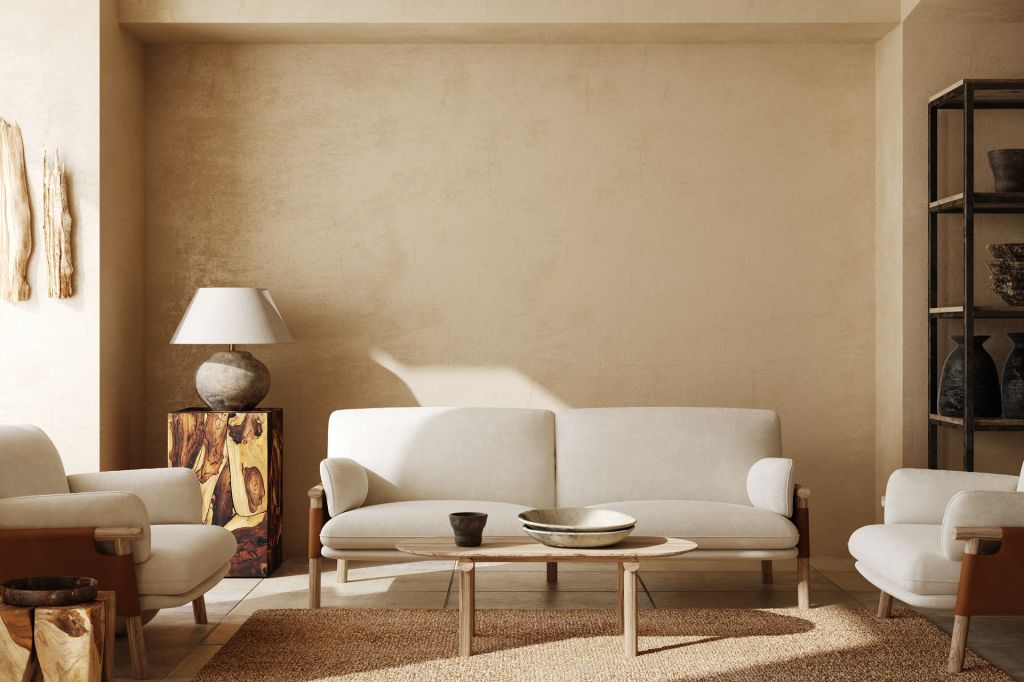 We know we just said that vibrant colours are in, but at the same time when it comes to less vibrant shades we're noticing a gradual move away from the greys of 2021 towards warmer neutral shades.
4) 'Feature Ceilings'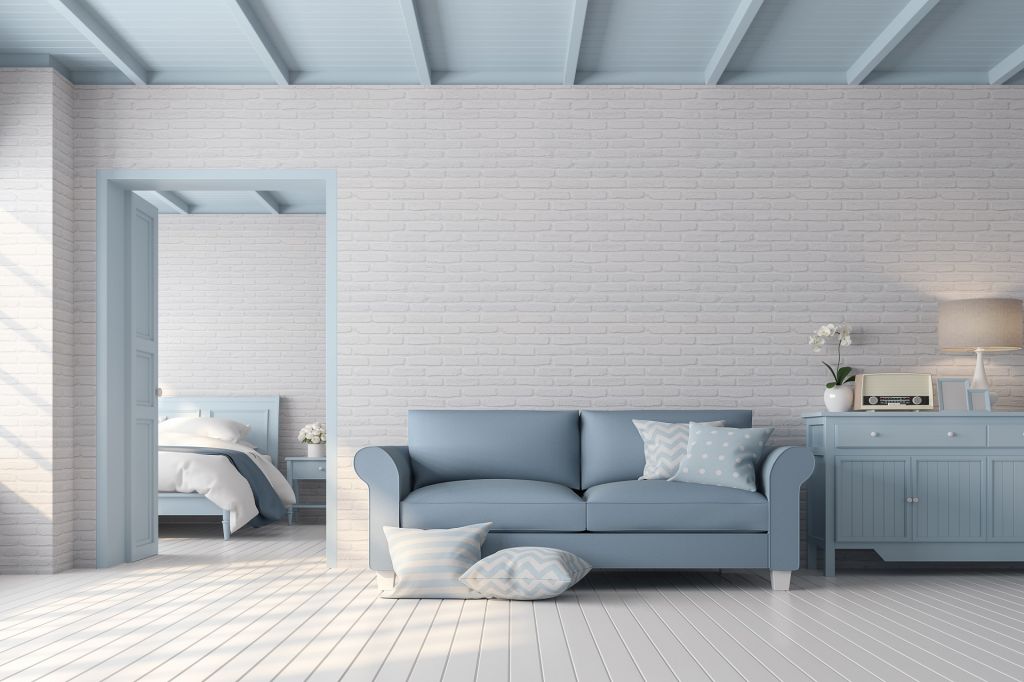 Whilst feature walls have been popular over the last few years (and we're not saying they won't be in 2022) BUT we have noticed a move towards 'feature ceilings'. What are your thoughts on this new trend?
5) Lots of Green!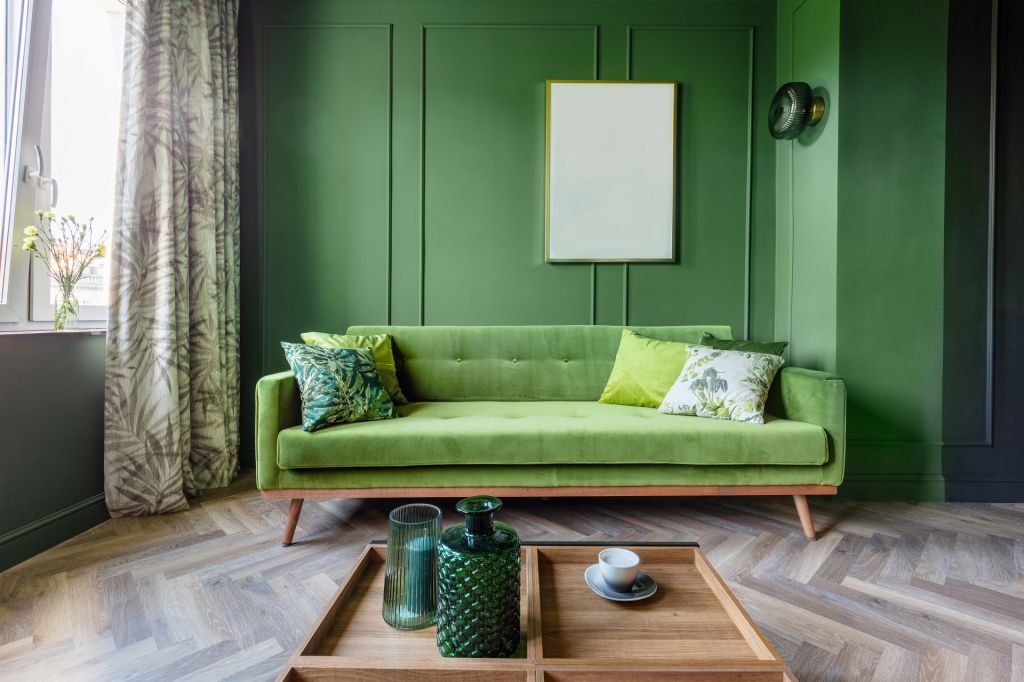 We've also noticed that greens are going to be very on trend for 2022. Green shades are great for creating calming, natural, motivational spaces, which makes them perfect for living rooms, bedrooms and home offices. Have you noticed yourself thinking about painting your walls green recently?
Have some opinions about these new trends for 2022? Tweet us @avko_interior
All image credit to Adobe Stock