WHAT DOES THE TERM INTERIOR DESIGNER MAKE YOU THINK OF?
There are normally two stereotypes...
The snooty designer, swanning about in ridiculous, flamboyant clothing, judging everyone and charging the Earth.
Or the ones we ridicule on day-time television, who paint everything neon pink and always include an up-cycled lampshade.
And who even hires a designer? Celebrities, rich folk, footballers' wives right?
Image credit: Photo by Sven Mieke on Unsplash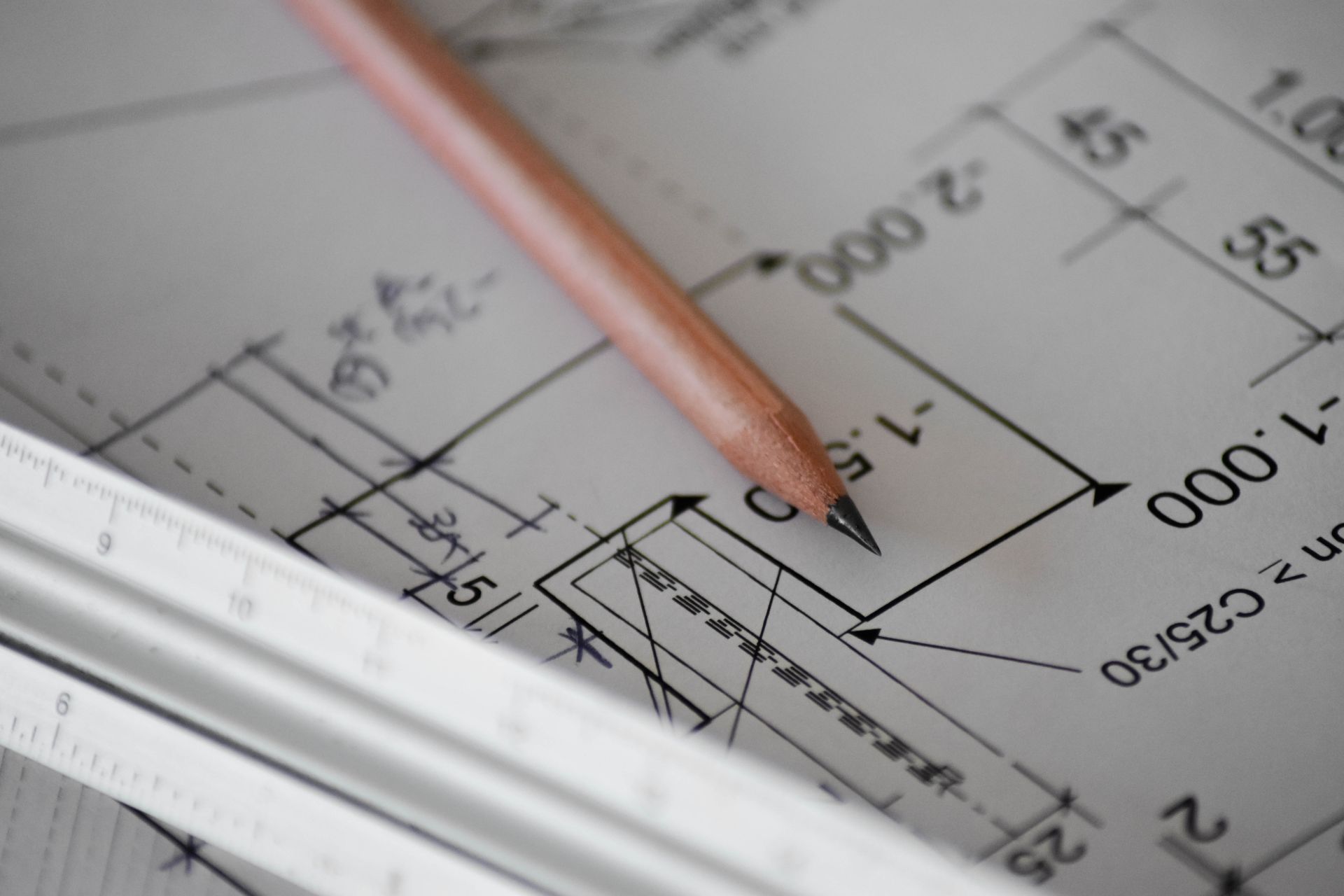 WRONG!
The truth is anyone can work with an interior designer.
Every home deserves to function well, look beautiful and make the home owner feel good.
And (most) interior designers are normal human beings who wear perfectly normal clothes.
So let's have a look at the most common misconceptions of hiring a designer.
1. I CAN'T AFFORD IT
Have you ever made a mistake? Went with a paint colour you regretted? Ordered a sofa you didn't love? Chose some curtains that didn't quite work? These mistakes can be very costly. You either have to live with your mistake forever, or spend precious time and money fixing it! But when you have a designer by your side you know you will be getting it right first time. How much would you pay for that reassurance? To know that everything you were ordering was going to look and feel perfect?
Plus, designers' fees probably aren't as much as you think. And a lot of designers will offer fixed fees for services like room designs or colour consultancy so you know what you are paying up front. Some colour consultancy services are as low as £60. Would you rather spend £60 and a whole weekend stressing over twelve tester pots, or £60 on a colour professional to visit your home and find your perfect paint colour in just one hour?
Also, designers are brilliant at knowing the tricks of where you can save money and where you need to spend the money to have the biggest impact.
2. THEY JUST FAFF AROUND WITH CUSHIONS
Errr. Not true. Yes, designers may love cushions but there is more to it than that.
Let's take a room design for example. The designer will...
Come up with the best layout to create visual balance and answer the practical needs of the brief.
Design a lighting scheme so your room looks perfect during the day and the evening.
Choose furniture with the right proportions to suit the shape and scale of the space.
Create a colour palette to suit the orientation, natural light and functionality of the room.
Select patterns and textures that will work in harmony with each other.
Use art work and accessories to create a rhythm that ties the scheme together.
Image Credit: Photo by DESIGNECOLOGIST on Unsplash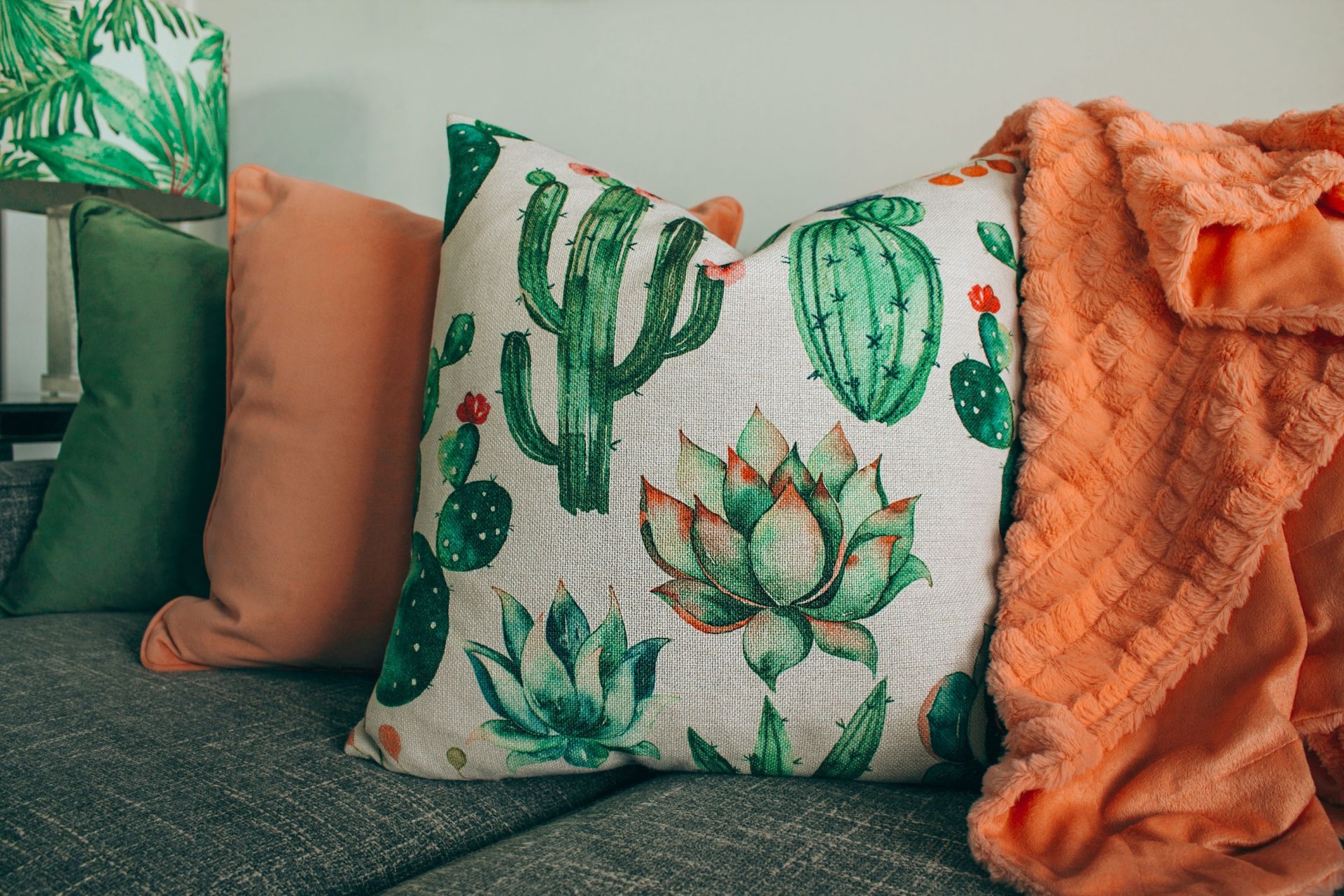 3. THE PROCESS IS INTIMIDATING
Actually, many home owners find the process really thought provoking and inspiring. When a designer takes a brief from you they will spend a lot of time getting to know you, your habits, your personality, how you interact as a family, how you use the space, what your practical and stylistic priorities are. Yes, the consultation can feel a bit like a counselling session, but it's a really good time to reflect on how you use your home and what you want from it. Find the right designer for you and you'll quickly build a relationship of trust and really enjoy the process.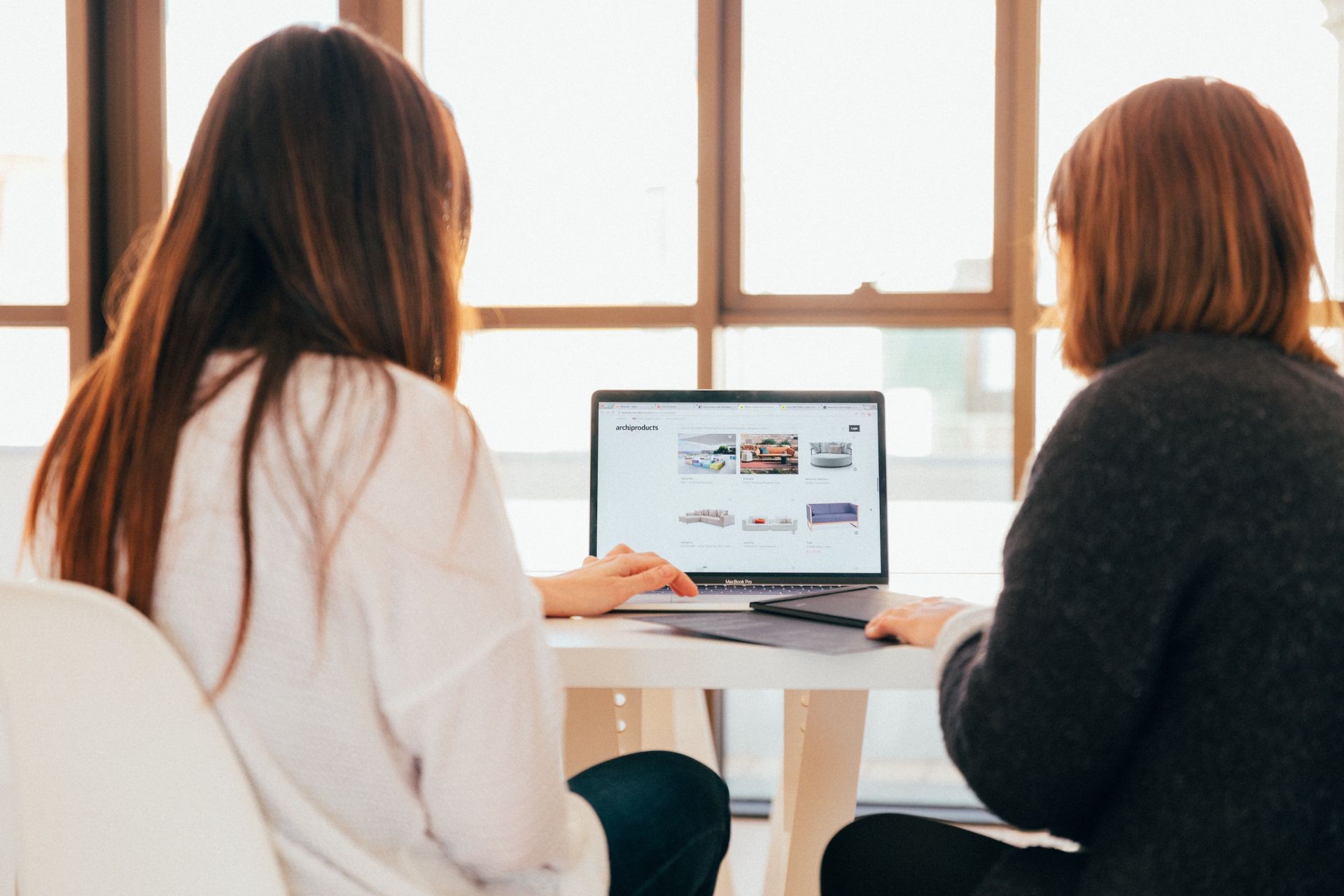 Image credit: Photo by KOBU Agency on Unsplash
4. THEY'LL TAKE OVER
No they won't. It's your home and they want you to be happy. They won't make you do something you don't want to or buy something you can't afford. But that being said, they are the professional and they will know what is best for the space. Your designer should be able to explain their rationale for choosing a particular piece for the room or a particular colour, but if you're still not sure then there they will listen to your feedback and come up with an alternative for you.
5. MY HOME WONT FEEL LIKE ME
Worried you will feel like you're living in someone else's house? Don't be. Any good designer knows that the most important part of the job is to listen. Their job is to create a beautiful home for you, not their portfolio. So the more you engage in the process the more of 'you' you'll get out of it.
So maybe now you are warming to the idea of hiring a designer?
If you are thinking about it then have a look around and take the time to find one who feels like the right fit for you. Not only do you need to be happy with the services they offer and their pricing, but it's also really important that you resonate with them. So give them a call or arrange to meet them, most designers will be happy to offer a free discovery meeting so you can get to know them a little before you book them.
Best of luck with your next project!
Sarah x
-----
This piece was written by Sarah from Paper Room Interiors, an expert interior designer working across Hampshire, and parts of Surrey and Dorset.