Setteveli by Avko Interior
About Setteveli
Setteveli is a refined paint with a soft pearly finish designed for interior use. Its silvery and golden tones captivate at first glance, leaving a tinge of historical ambiance in your home, hinting at nuances of royal palaces and castles and the golds, silvers and metals found within these wealthy establishments. The decorative technique is rough yet sophisticated making it a delightful yet durable finish for your walls. When used alongside our smooth matt emulsion, Setteveli is the perfect feature wall paint owing to its textured finish, making it a just alternative to wallpaper.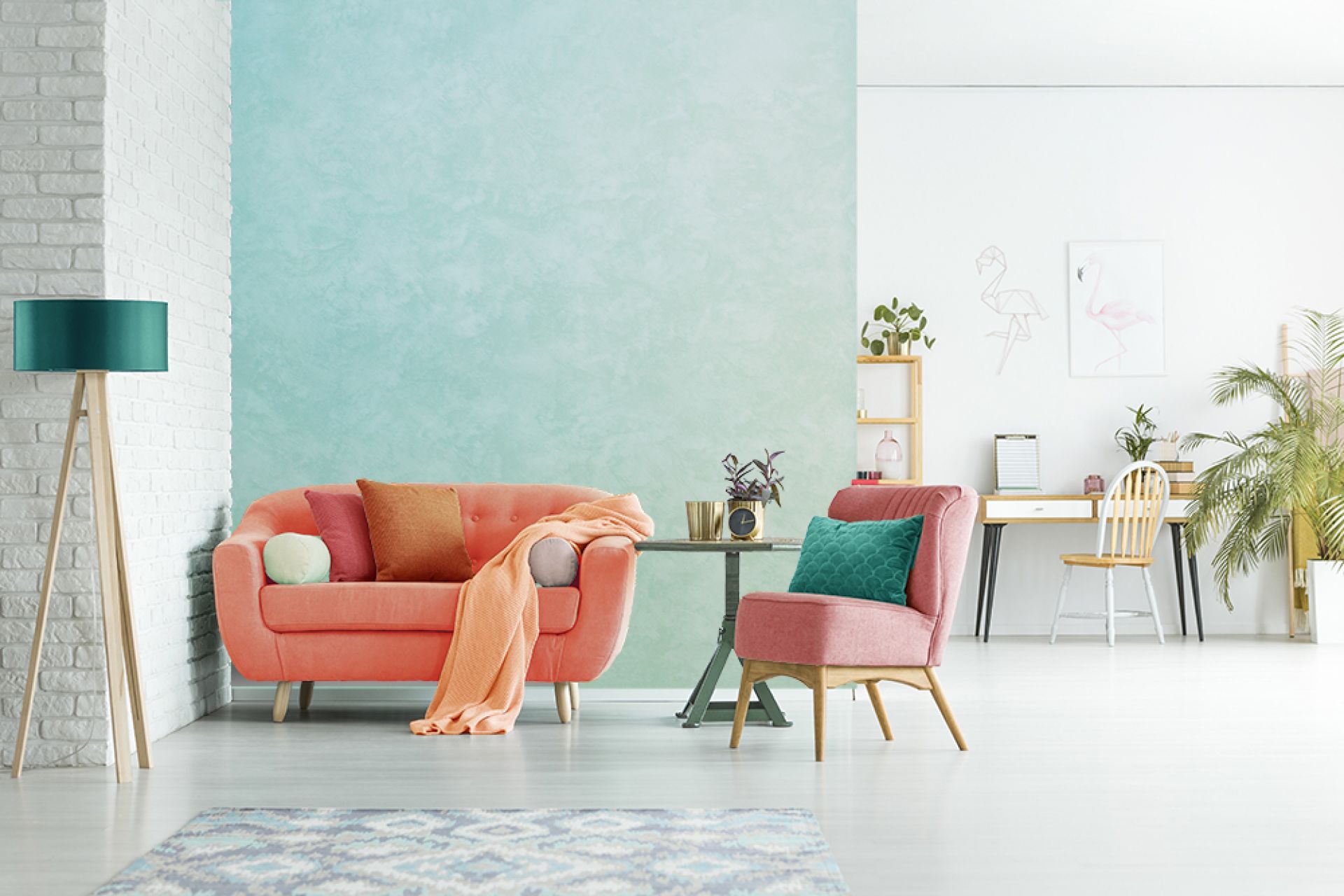 To find out more about Setteveli and get all the good stuff, sign up to our mailing list
EXPLORE THE FULL COLOUR RANGE OF SETTEVELI
One gorgeous texture, 70 different colours.