Your home is your space to express yourself and texture is a great way to do something different. In this blog we're going to give you 3 different ideas to show you how you can use textured paints in your home. Let's get straight into it.
Idea 1: Setteveli, au naturel
Used to create a statement that's most pleasing to the eye, Setteveli resembles everything that gorgeous and luxurious. Its finish hints at the nuances of the golds, silvers and metals found in wealthy establishments across the world and it comes in a lovely textured finish.
It's really simple to apply and comes in a pre-mixed can so that when it arrives at your door, it's ready for you to start painting. We've even made a simple video tutorial for you to follow, you can check it out here.

Idea 2: Creating Contrast
Creating contrast with two different colours is a well-established interior design technique but you can take it that step further by putting texture in the mix. Contrast textured paint with matt emulsion to make the texture POP on the background of the smooth and elegant emulsion paint. Or spice it up even more like we've done here by painting the texture in stripes or other patterns to suit your taste.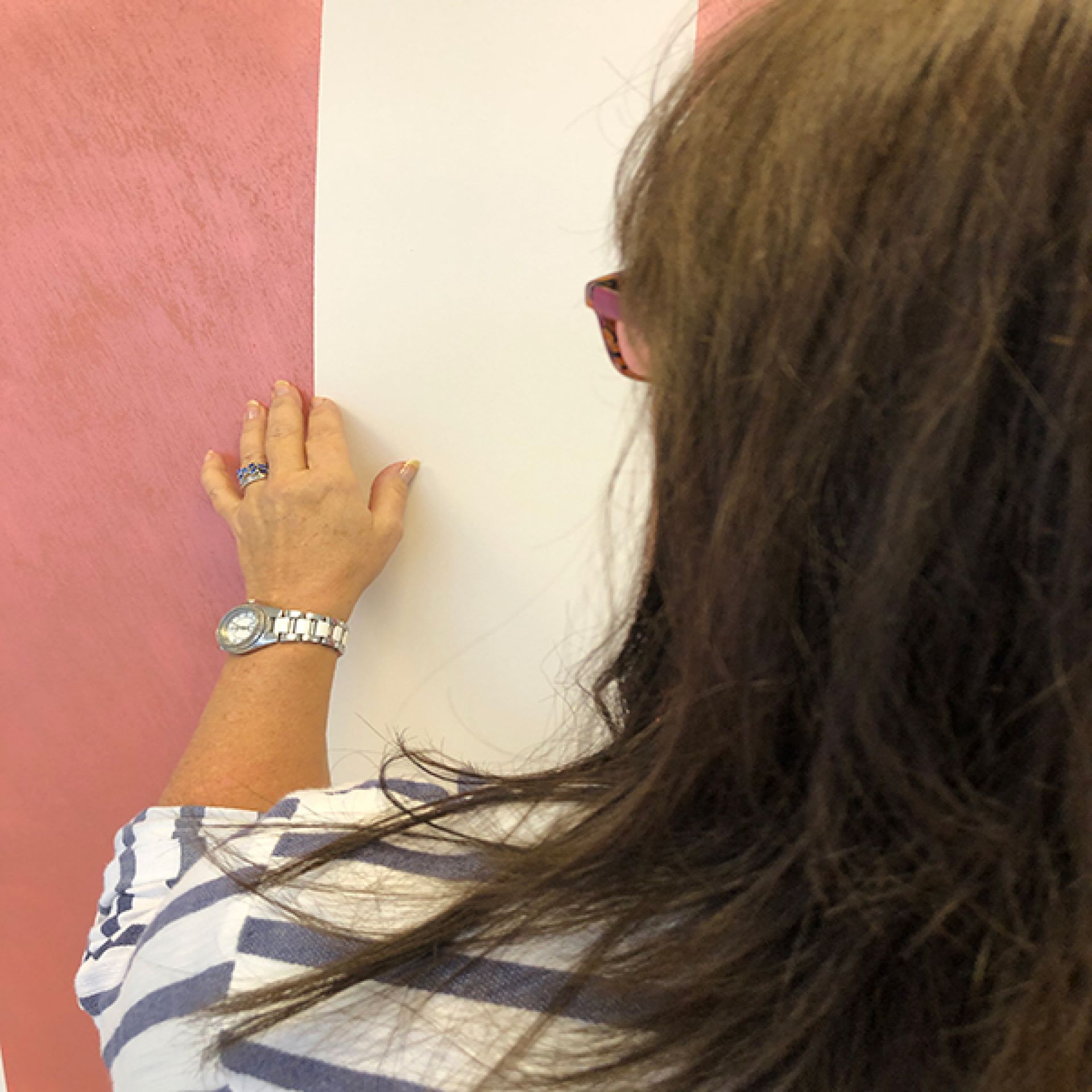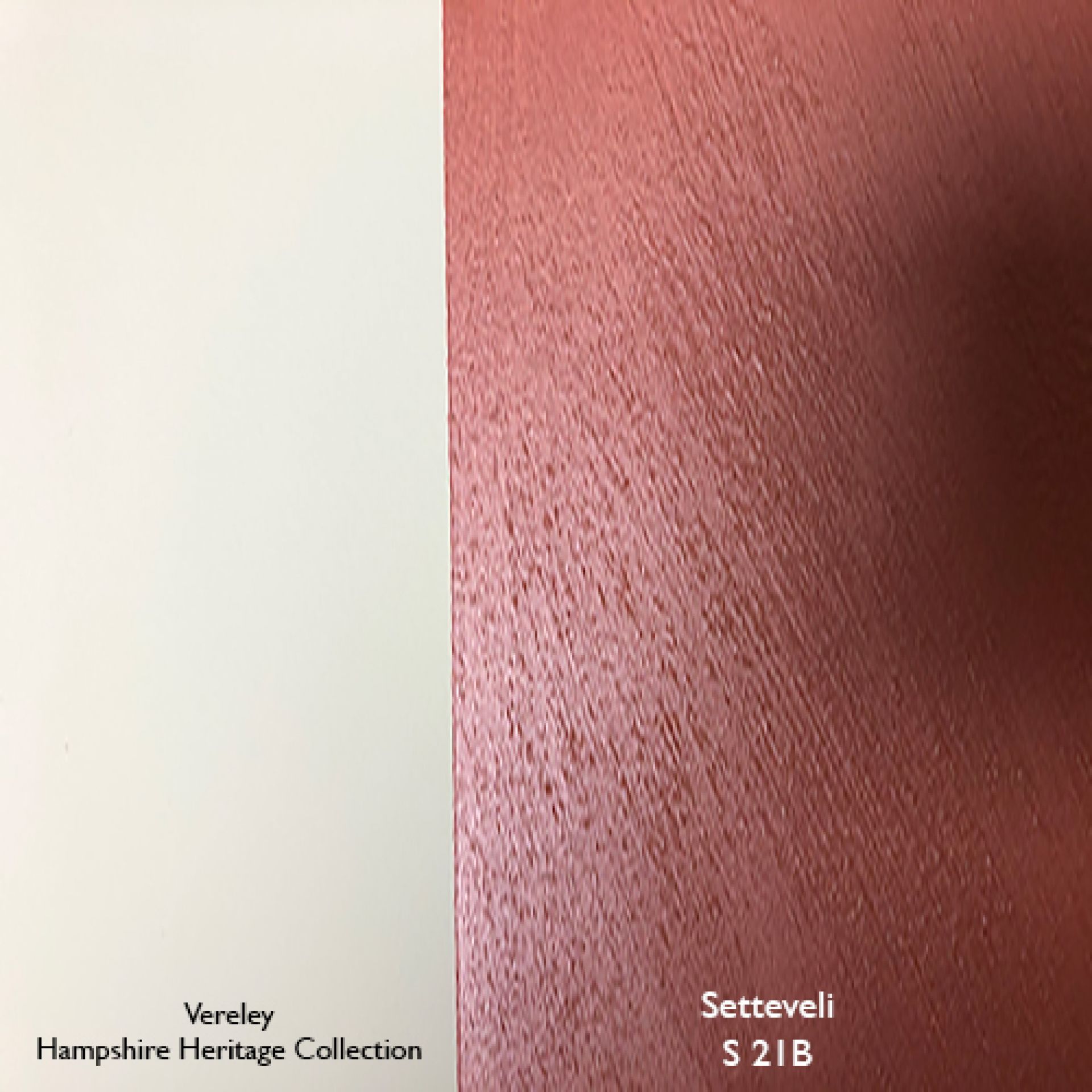 Idea 3: Using a stencil with textured paint
A stencil is a quick and easy way to make your wall truly unique and by using textured wall paint you can really make your home stand out.
Here we've selected a geometric star pattern but feel free to experiment with something that's more to your taste. Pinterest is a great place to find inspiration for patterns!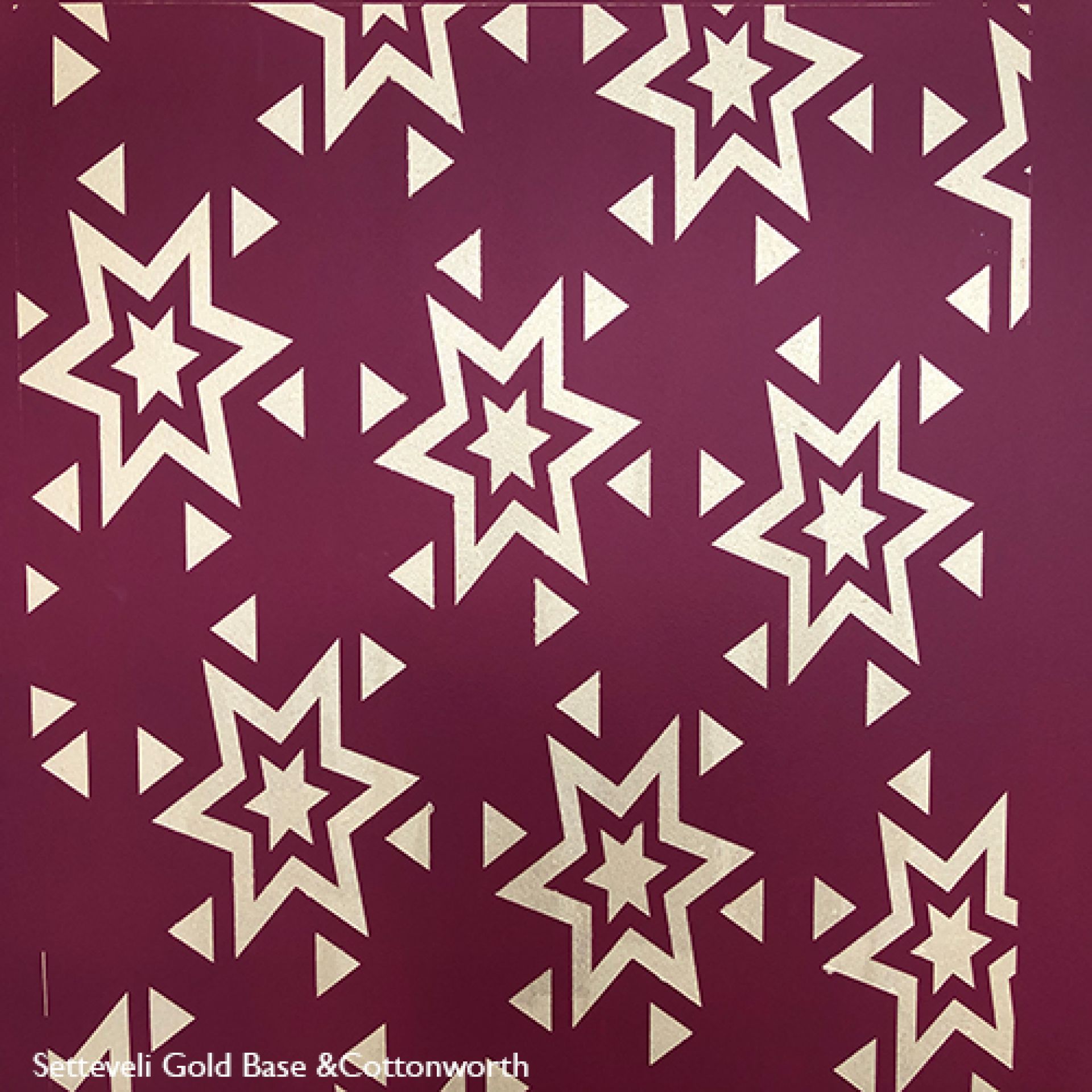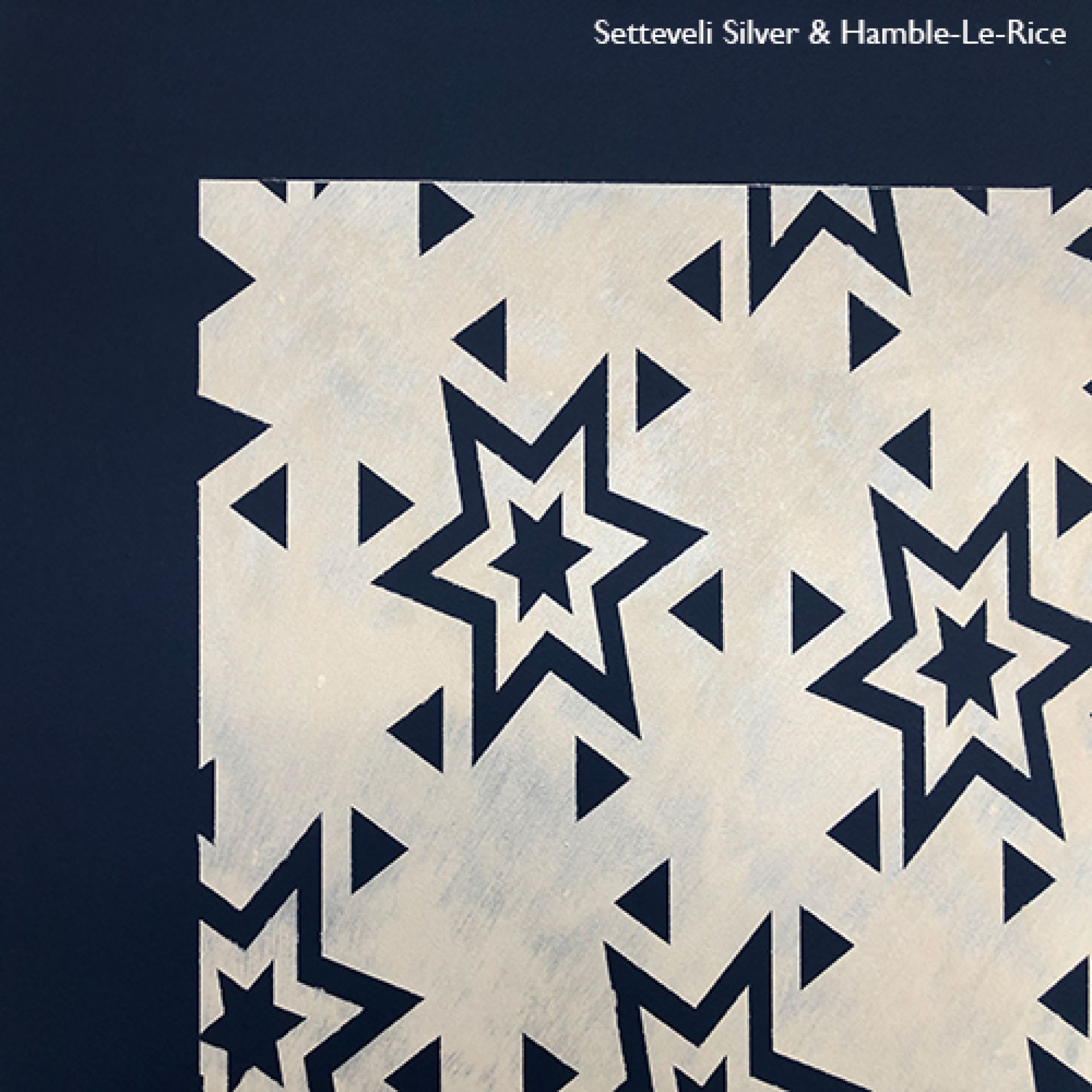 Hopefully, these three demos have got your mind racing with ideas for your own interior project. If you have any questions, feel free to send us an email, give us a call or message us on any of our socials!
We've also compiled some useful links for you to get you started:
To see the full Setteveli range and order your sample: shop online here
Video tutorial 'how to apply Setteveli': learn how to get your feature wall here
Madreperla, our textured paint that also comes in a glitter finish: here
Sharazade, our super-textured luxury paint: here
For a bit of contrast, luxury matt emulsion: here
Share your interior with us on socials: Instagram, Facebook and Twitter
Until next time,
Avko Interior