This year we can all agree how important our homes have become to us all, and this newfound feeling isn't going away any time soon. So, let's dive in to the new colour trends for 2021 and see what's in stock for our homes in the coming year.
#1 New Neutrals
Many of you will be happy to know that neutrals have resurged in homes around Great Britain and will continue to spring up throughout 2021. Warm beiges and creams have taken the lead. This is great news seeing as neutrals can be extremely versatile. When used on their own they create a soft warm space. However, when combined with a dramatic accent, neutrals can serve as a backdrop for the feature in order to give your statement piece the attention it deserves.
At Avko Interior we've been working on a new colour chart combining all of our most popular neutral shades. Give us a follow on our socials or sign up to our mailing list to find out when it's released and grab your own copy.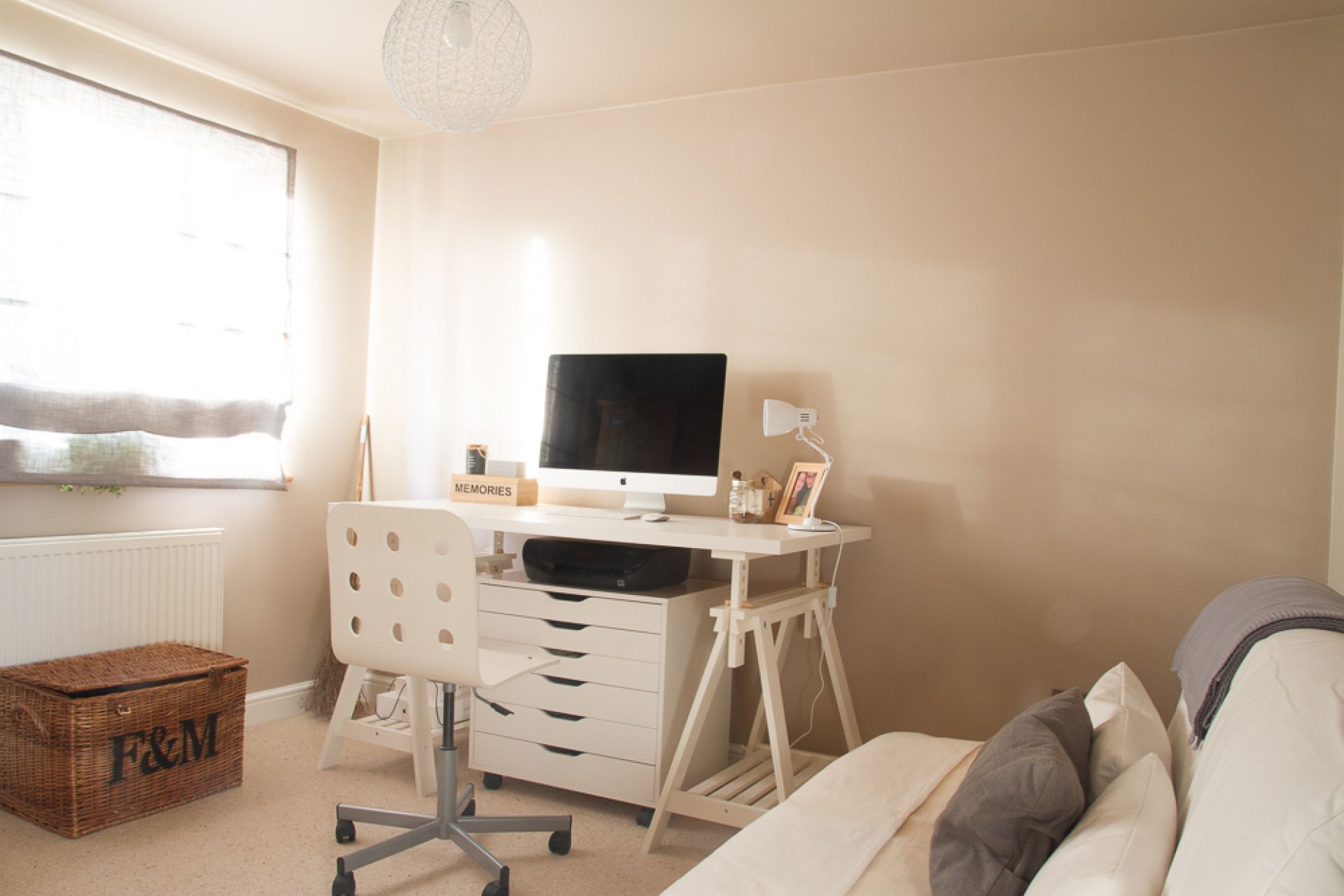 #2 Earthy Tones
Internet searches have seen an explosion of people searching for more earthy shades such as "terracotta" recently. Earthy tones are great for creating warmth and stability in your home. We've combined some of our most popular earthy shades in the palette here for you to choose from.
Fancy getting a sample?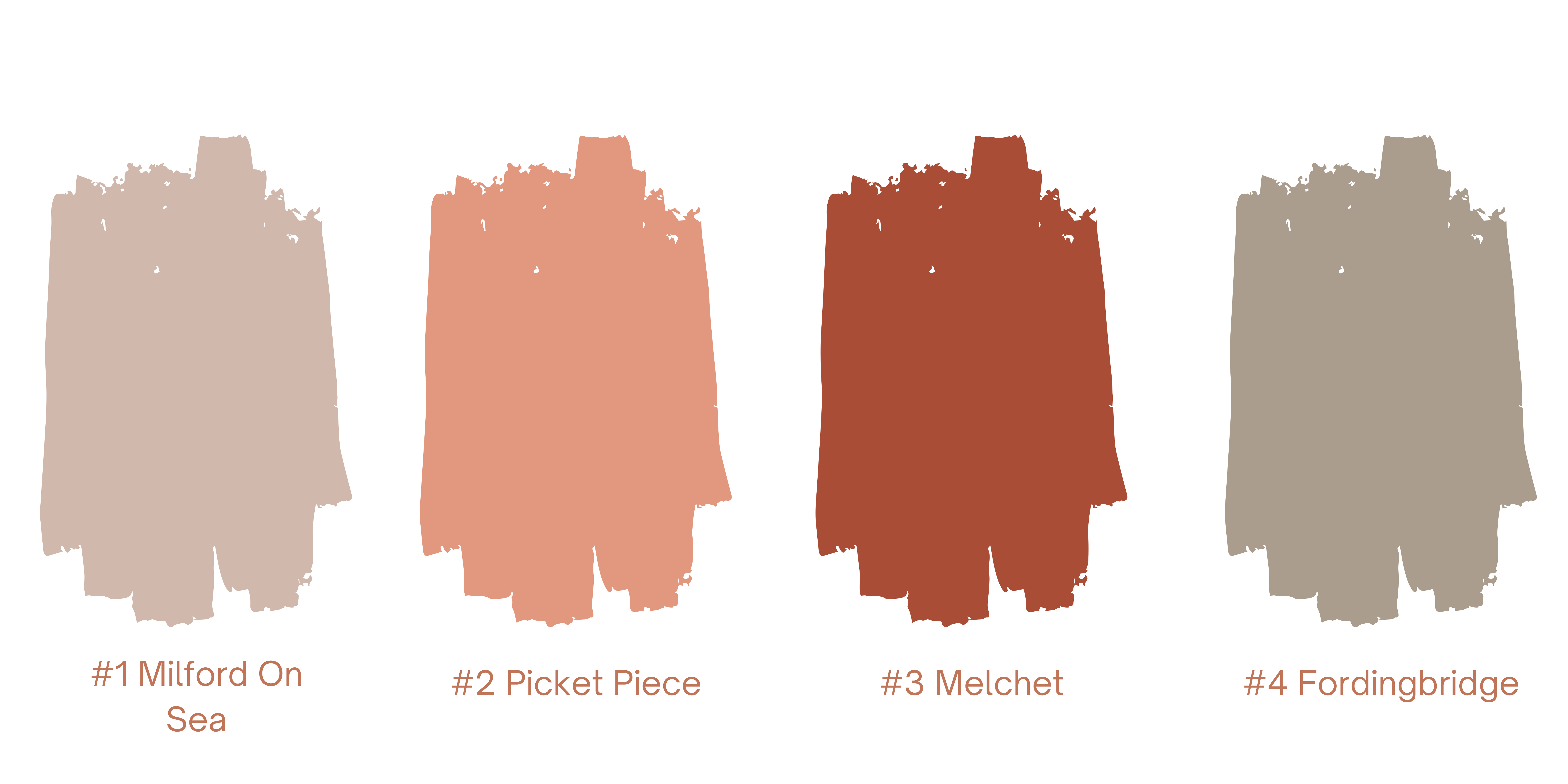 #3 Goodbye Greys, Hello Blue Hues
Whilst greys have been extremely popular in recent years, the biggest change on the colour scene is going to be the arrival of blues. Whilst these have been cropping up throughout 2020, 2021 is going to see a rise of homes incorporating them into their colour schemes.
Want more interior inspo?
Give us a follow on socials or sign up to our mailing list for more interior inspiration.
Like our page on Facebook, give us a follow on Instagram or Twitter
Have you incorporated any of these shades in your home or are planning to do this in 2021? Share your colour with us on social media!