Order a sample pot of 'Hayling Island' from our Hampshire Heritage Collection to prepare your home for 2020.
Or try a sample of 'Calshot' to also stay on trend.
For 2020 our prediction for a colour forecast is owned by an ice blue, with a salty green hue, a wonderful vibrant sun-bleached shade. This colour can be used fairly conservatively in my opinion as its very versatile in its family palette. This blue would happily work with fresh botanicals, soft pastels and floral shades.
This colour plays well with others too though, bringing with it a bit more of an adventurous feel and personality. From 2019 you will notice that the corals are still strong. Deep sandstone hues look amazing with this blue: think of century old canyons with paths cut with rivers. Reds of warmth, like heated and fiery stone. Layers of reds and golds igneous rocks. And personally: I'm still happy yellow is still going strong for another year!
There seems to be a playful side to these colours too. Contrasted with vibrant lilacs and electric blues, It's quite a retro vibe. It has a look of gritty, electronic culture and fashion to it which is really enjoyable.
This blue would happily work with more botanicals too, soft pastels and floral shades.
For me this colour is full of life, and is a great compliment to any existing scheme you may have in place already! Our luxury paint is available on our website, along with brochures to help you choose your next shade.
If you're interested in more information about decorating inspiration and where to start read our previous blog.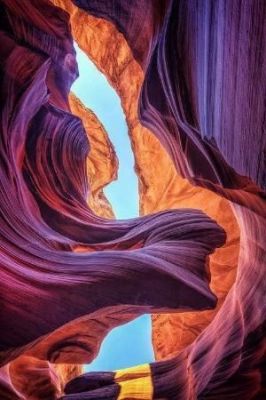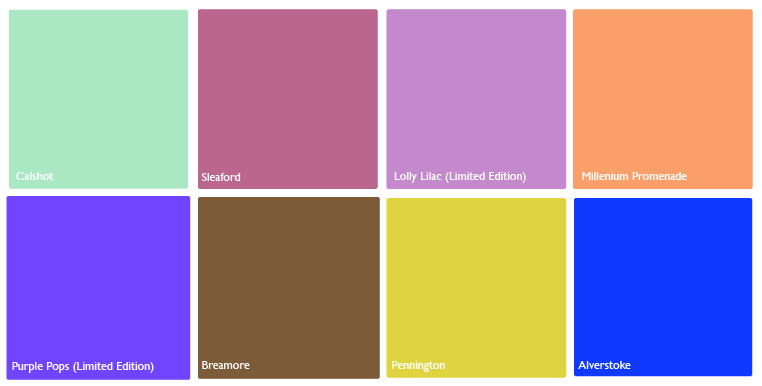 This colour forecast for 2020 was carried out by Clare Guille, Creative Designer for Avko Interior. Published in July 2019.