Please note,
Unfortunately, at current we are unable to run our courses due to the Coronavirus restrictions. If you are interested in signing up in the future or would like to trial our paint for your painting and decorating business, please email sales@avkointerior.co.uk and we will contact you once the courses can begin to go ahead.
Become an Avko Interior accredited painter and decorator
This workshop is designed for experienced painters and decorators who wish to expand their product portfolio and learn about a new range of paint products. Our collections include our luxury matt emulsion, wood paint as well as our textured feature wall paints.
The workshop includes application of our products to give you the confidence and best knowledge you need. Our courses are free of charge for professionals.
Completing our course guarantees you an ongoing special trade discount, as well as a digital package for your website and social media containing an Avko Interior accredited badge as well as a goody bag.
We believe it's people who make the difference, we want to build lasting relationships with our accredited painters and decorators.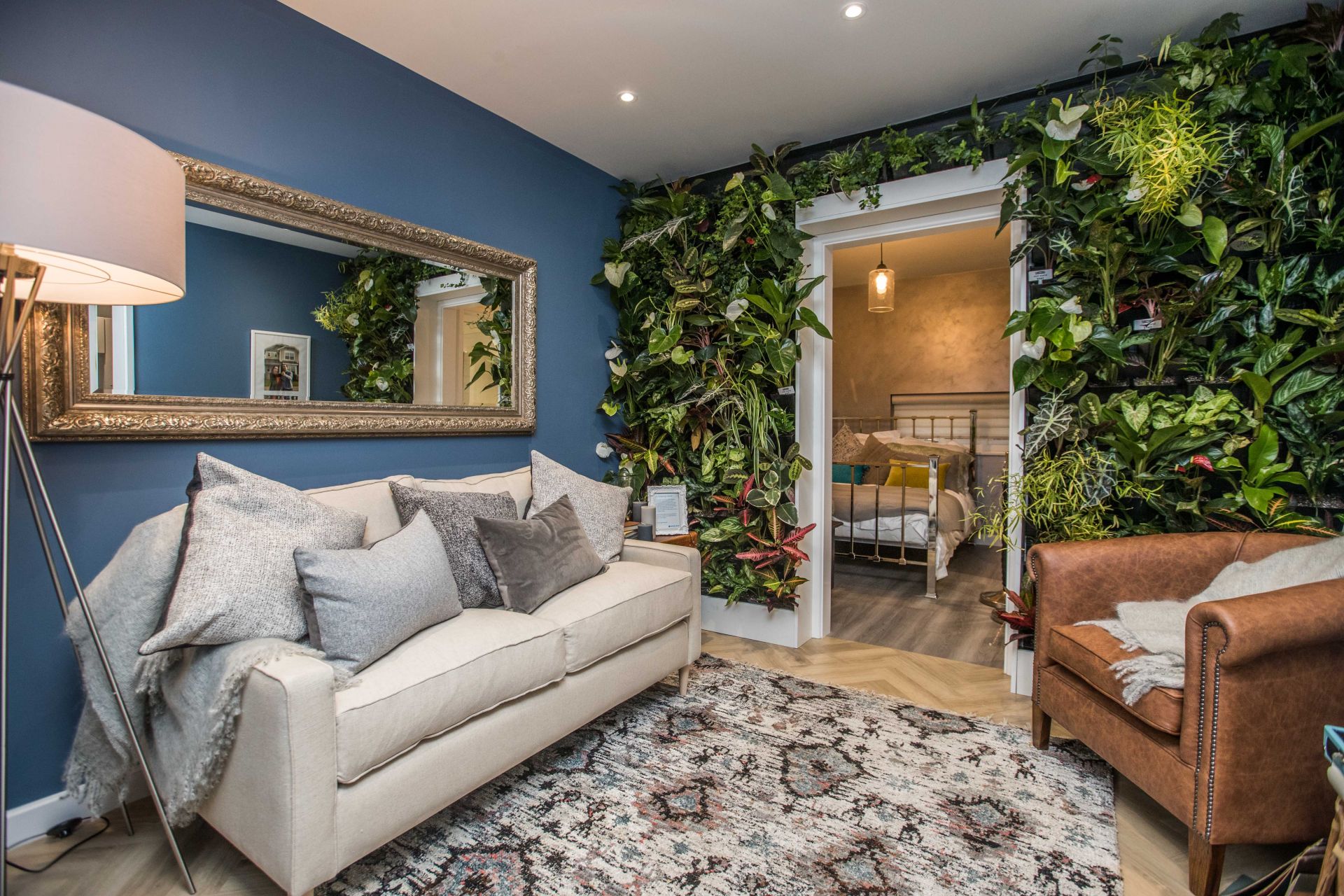 Request your workshop
When it comes to booking our courses, these are run on an individual basis, please follow the link below to send a booking request to our sales team. They will get back to you promptly with dates for the course.
Register your interest for our course by completing our simple form. This sends our sales team a message to let them know to phone you to discuss all of your requirements for the course and to find a suitable date to run it, each course is run on a 1:1 basis.
We look forward to welcoming you at our studio in Hamble-le-Rice.
Want to find out more about the benefits of becoming accredited?
Contact our sales team or check out our Twitter for trade.